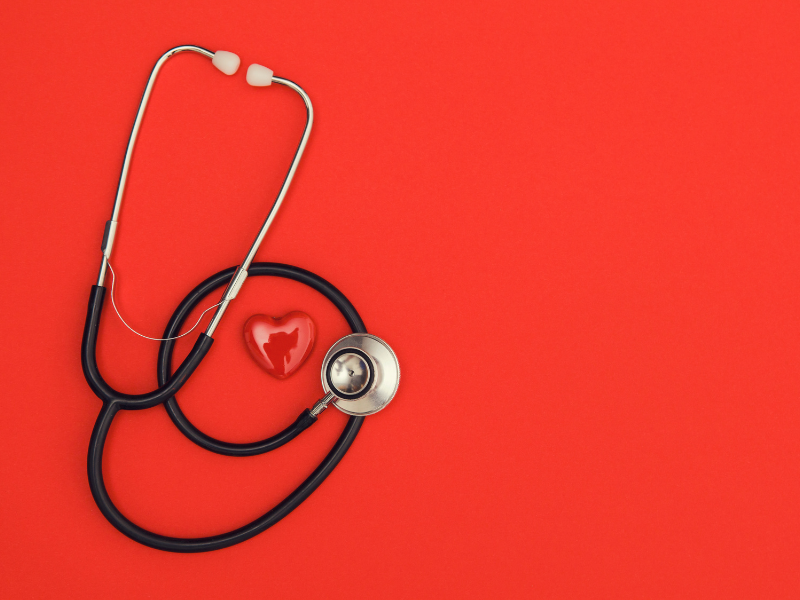 To live your best life, taking care of your heart is crucial. Maintaining a healthy heart can lead to a long and healthy and active life. Having a healthy heart can help you avoid dangerous heart-related conditions like high blood pressure, blockages, cholesterol diabetes, and various other cardiovascular conditions. Many factors contribute to a healthy heart and we can take small steps to ensure we are on the road to a long and healthy heart life. Below we have listed ten great and simple ways to build a long and healthy heart life.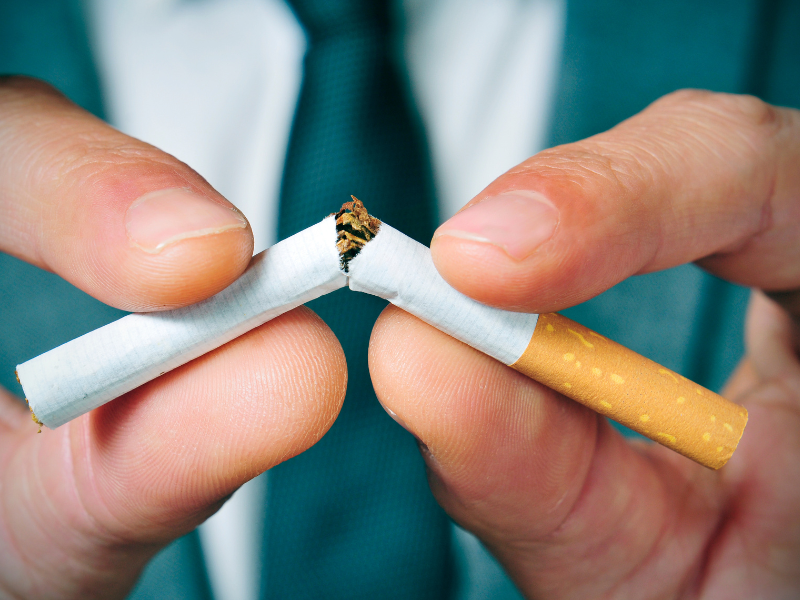 1. STOP SMOKING
We are all aware of the harm smoking causes to our entire body, especially to our lungs and heart. It is the main cause of coronary heart disease. The best thing you can do for a healthy heart is to quit smoking as soon as possible to reduce the adverse effects and damage caused. You will instantly notice the benefits of quitting smoking, improving your cardiovascular health, and living a longer life.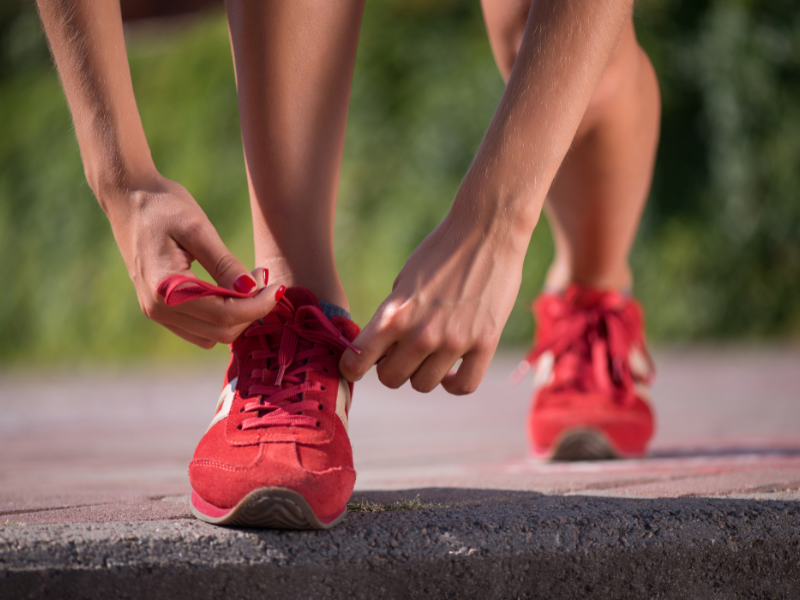 2. GET ACTIVE
Getting active doesn't necessarily mean going to the gym or running a few miles every morning. Being active is a lifestyle change. One can make small changes to your day-to-day life such as taking the stairs instead of using the elevator or walking to the grocery store instead of hauling a taxi. Simple activities that add to your daily step count can go a long way to a healthy heart.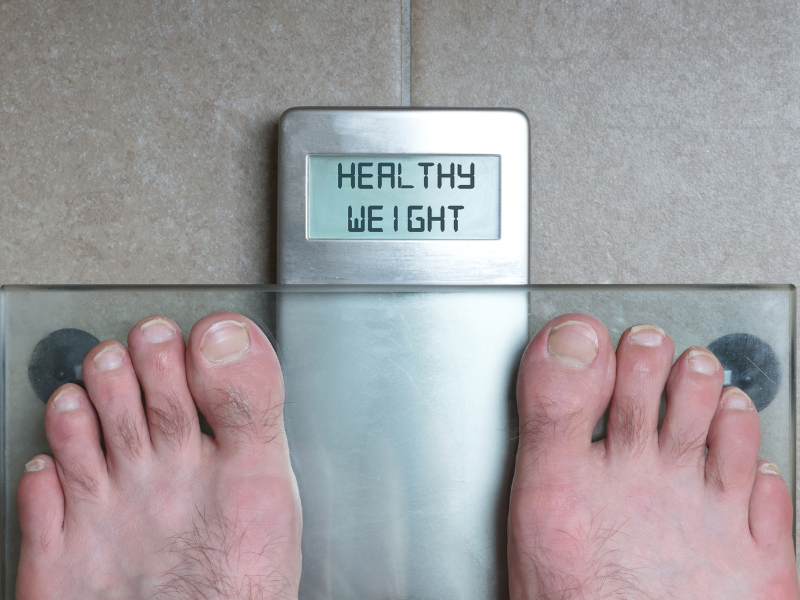 3. ACHIEVE AND MAINTAIN A HEALTHY WEIGHT
Being overweight or obese have shown to lead to several coronary heart diseases. Eating a healthy diet and exercising regularly can help with losing the extra weight to reduce the risk of diseases such as diabetes, high blood pressure, and high cholesterol.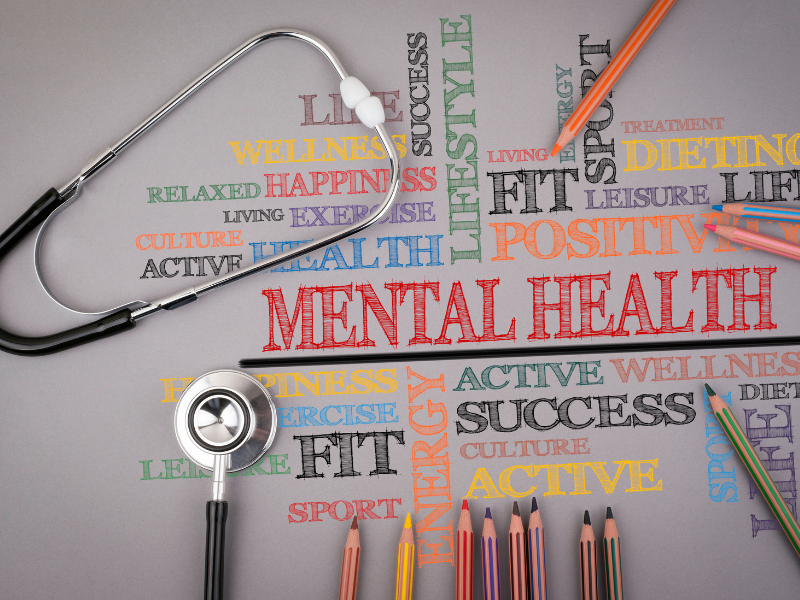 4. LOOK AFTER YOUR MENTAL HEALTH
Our mental health is equally important as our physical health. Looking after your mental health can seem like a daunting task but the good news is that as long as you take steps toward a healthier lifestyle it gets easier and you will start to see a significant reduction in stress and better overall mental health.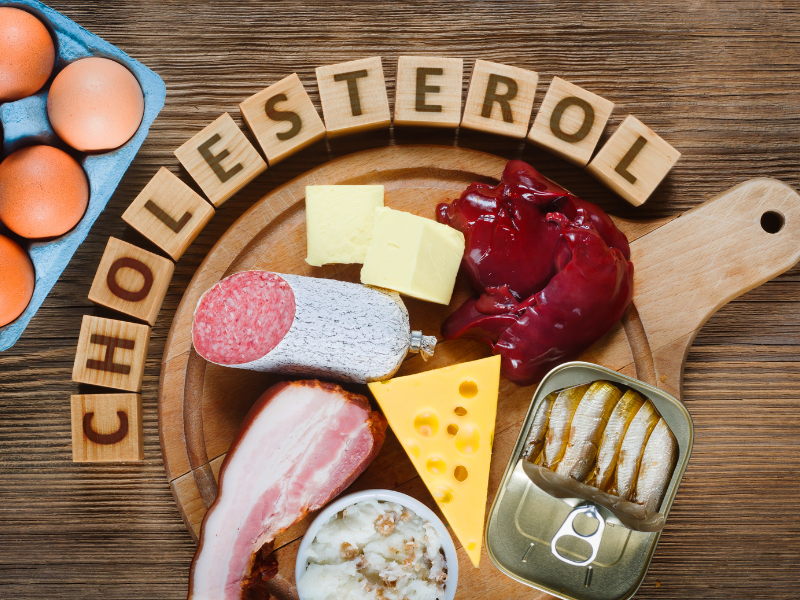 5. MANAGE CHOLESTEROL
Multiple factors affect cholesterol levels. Smoking being the number one contributor, but also having a poor diet consisting of highly processed foods can lead to increased levels of TRIGLYCERIDES that are incredibly harmful to our hearts. Eating a balanced diet can significantly help in keeping our cholesterol in check.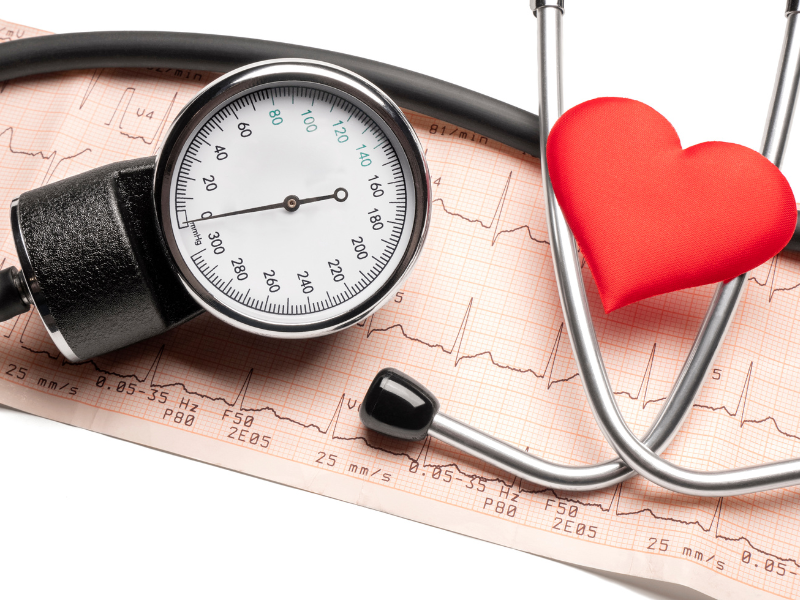 6. MANAGE BLOOD PRESSURE
High blood pressure is associated with a high risk of heart attacks and strokes. Being active and keeping alcohol and salt consumption to a minimum can help you battle high blood pressure.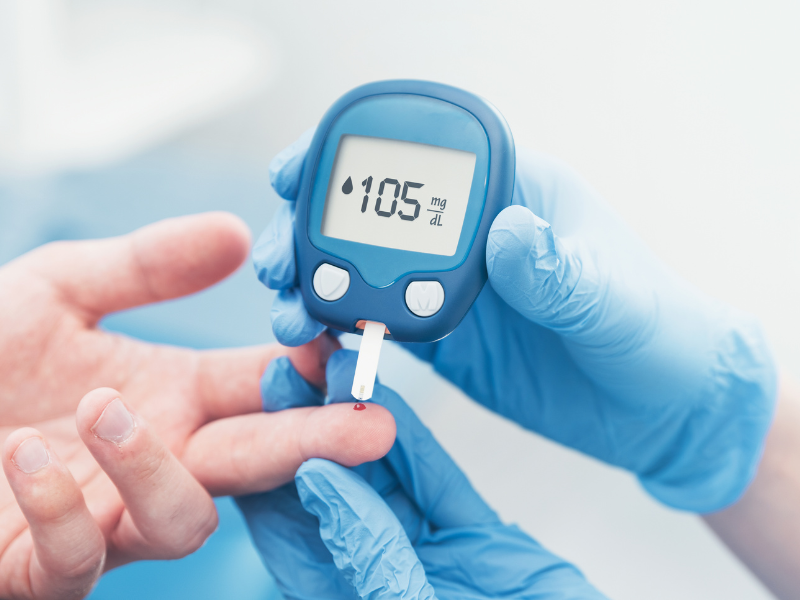 7. AVOID DIABETES
Diabetes is known as the most hard-to-manage heart disease. Diabetes can be caused by poor physical and mental health, or poor nutrition, and sometimes can be hereditary. People who suffer from diabetes have to be extra cautious with their diets and must stay physically active. If you are diabetic, regular consultation with your doctor for medication to manage diabetes is vital.
8. DRINK LESS
Alcohol consumption has been associated with diseases that affect a few organs such as the liver, kidney and also majorly heart. Alcohol is known to directly increase blood pressure, lead to weight gain, increase your chances of TYPE-2 Diabetes and also increase your chance of a stroke. Limiting your alcohol consumption to once a week and a fairly healthy amount can lead to reducing the risk of such cardiovascular illnesses.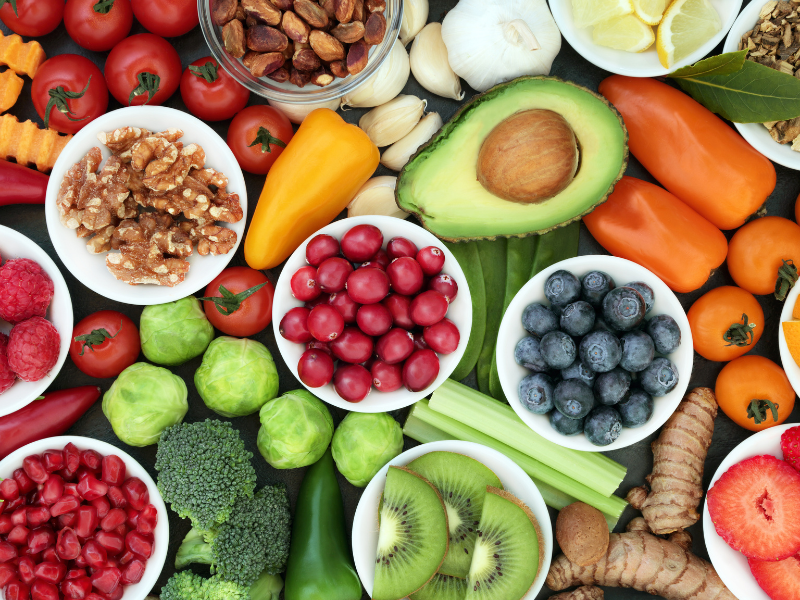 9. EAT HEALTHY
There is no substitute for a healthy and well-balanced diet. As the phrase goes, "we are what we eat", it is important that as we take steps towards a healthy and active lifestyle, we also pay close attention to our diet and include more nutrient-rich foods such as meat, dairy, nuts, fruits and vegetables.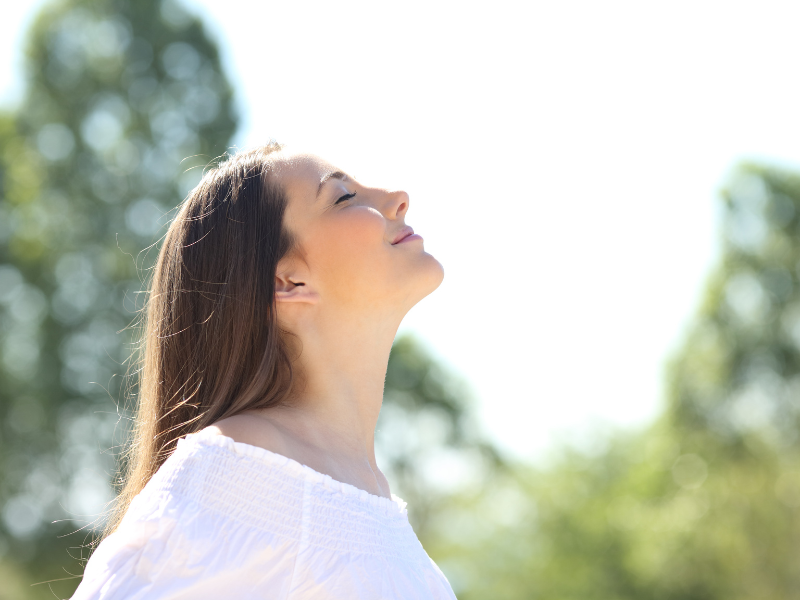 10. GET SOME FRESH AIR
Living in cities it is almost impossible to avoid the pollution and smoke caused by factories, construction, and vehicular traffic. Air pollution is harmful to the heart and affects blood and respiratory circulation. It is highly recommended to walk for an hour in the local park every once in a while, to breathe unpolluted fresh air.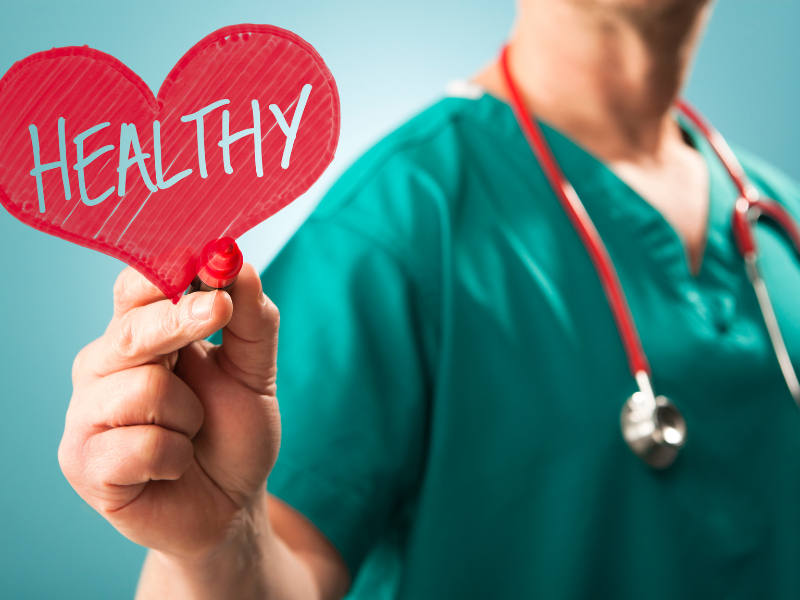 The road to a healthy heart may seem like a difficult task but it is a culmination of these small steps one must take to ensure a long and healthy heart. Start taking these steps as early as you can to reduce the damage we cause. It is always recommended to check your heart conditions via medical tests as prescribed by your doctor.