When any part of the country receives moderate to heavy showers, there is an increase in the number of cases of malaria and dengue infections due to the accumulation of rainwater which becomes a breeding ground for mosquitoes. There is a notable increase in food-borne diseases like cholera and typhoid. The fungal skin infections are at their peak due to the increase in humidity and getting soaked in the rains. Patients recovering or suffering from Covid are at higher risk of all these infections and diseases which are commonly seen in monsoon.
How to protect yourself from monsoon infections amidst COVID?
Here are a few ways to protect yourself from commonly seen seasonal infections and Covid during the monsoon season:
Be complacent: Always wear a snug fit, good quality mouth mask. Change masks regularly and keep spare masks handy. Make a habit of washing your hands, every time you come home from outside. Always carry your hand sanitizer and use it as often as you feel the need. Maintain social distance at all times.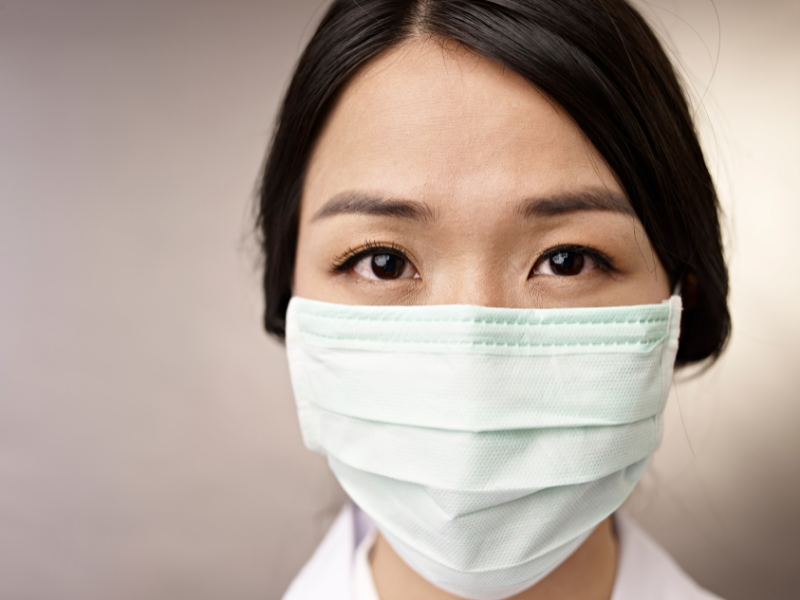 Educate yourself: While you are taking all the precautionary measures, do not panic. Most of the monsoon infections and Covid have the same symptoms so it is easy to ignore them or confuse them. If you suspect you have contracted Covid or any of the monsoon infections, please do not self-medicate and consult the doctor immediately.


Keep yourself and your surroundings dry: Avoid getting soaked in rains repeatedly. Wear a raincoat or carry an umbrella to stay dry. Make sure there is no rainwater accumulation. Keep your house and surrounding clean to avoid bacteria, fungus, or virus breeding. If there is any part of your house or neighborhood where water pools frequently, pay attention to getting pesticides sprayed. If you have to step outside, wear rubber slippers or sandals, choose footwear that does not keep your feet damp. Cultivate a habit of washing your feet and keeping them clean.


Diet: Monsoon makes everyone crave for their comfort food or piping hot fried snacks along with a few cups of caffeine. Make sure you have a balanced healthy diet with some Indian spices to keep yourself warm. Include a lot of fresh vegetables and fruits. Eat fermented food. A vitamin-rich diet will increase immunity and boost metabolism.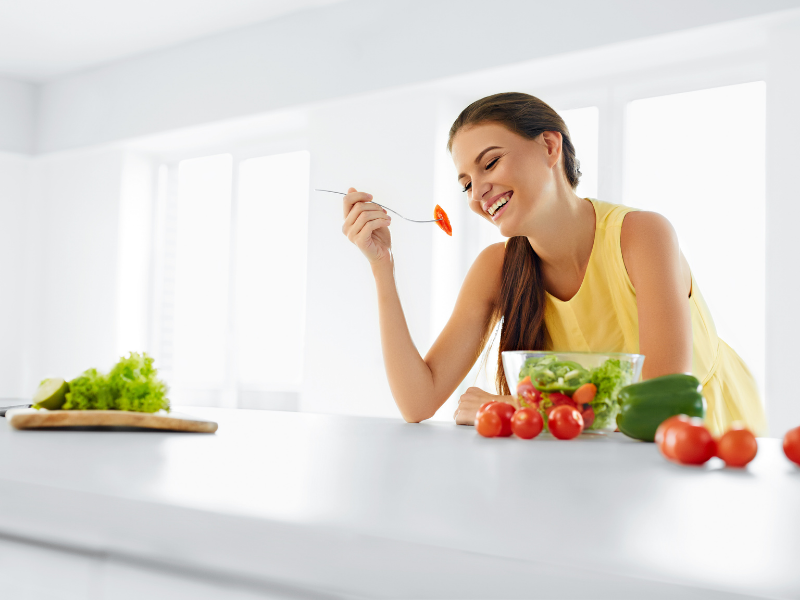 Hydrate: For every 25kg you weigh, you must be consuming 1 liter of water. One must drink at least 8-12 glasses of drinking water. Good hydration is important for being healthy.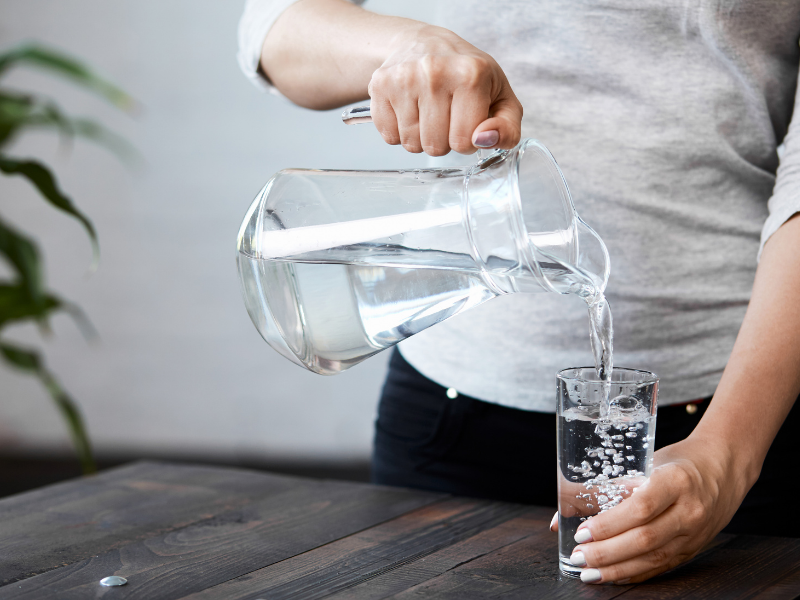 Exercise: Stay fit and active throughout the day. Any form of physical activity for a minimum of 30 minutes every day. People with a regular workout routine and good stamina have better strength and immunity to fight off any infection.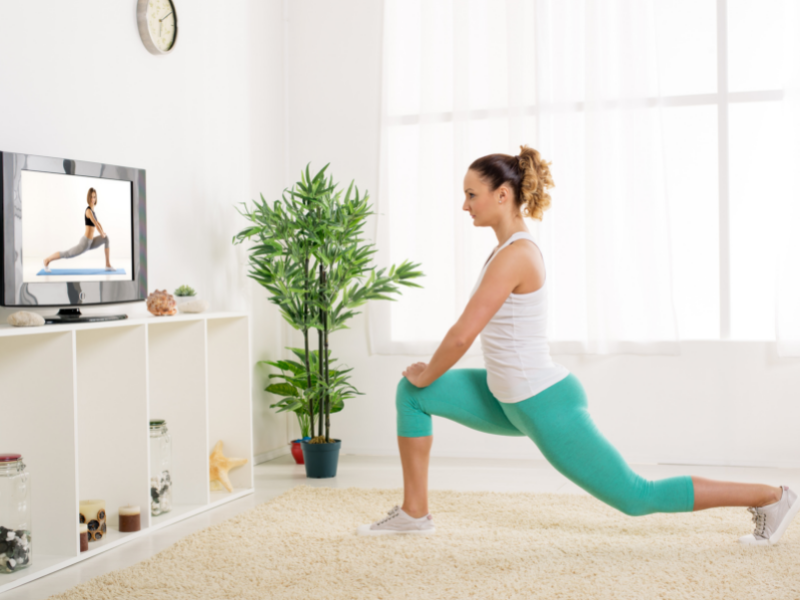 We at A.J. Hospital in Mangalore, follow all the COVID protocols and precautions against it. If you suspect that you are suffering from Covid-19 or showing symptoms of having contracted any monsoon infections, you can make an appointment with us.