Even after battling through 2 waves of COVID-19, we are being warned that a plausible third wave, if not tackled effectively, will put children at a higher COVID virus risk than adults. Although they are susceptible to the infection, the impact is considered to be mild with almost no hospitalization or adverse symptoms. As adults we had a lot of questions regarding the safety and efficacy of the COVID vaccine, just as we are worried about the vaccine that is to come for our children. This blog will throw light on the pediatric COVID vaccines available in India and if there are any side effects to be prepared for.
In India, COVAXIN, an indeginous vaccine, developed by Bharat Biotech has been approved for emergency use for children aged 2-18 years. While the COVID vaccine shows good efficacy and antibody protection for kids, it is still undergoing critical last stage trials which is why it has not been given full access. Children are due to receive half the dose given to adults and a gap of 28 days between the two doses has been proposed and accepted.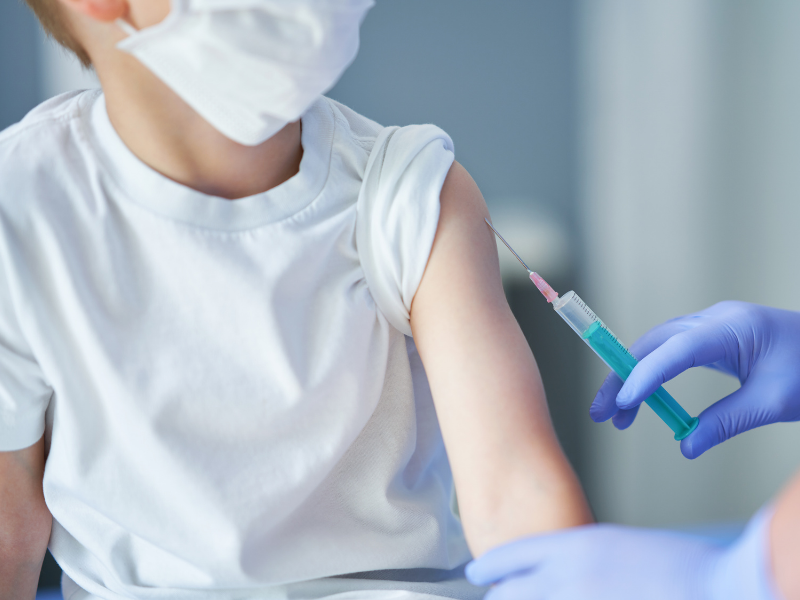 What side effects can you expect?
Apart from the general pediatric effects of vaccines, there aren't any major side effects that one should worry about for COVAXIN. Fever, mild body pains, chills, drowsiness and sometimes a dull ache at the injection site are commonly observed in children and is an indication that the vaccine is working effectively to strengthen their immune system.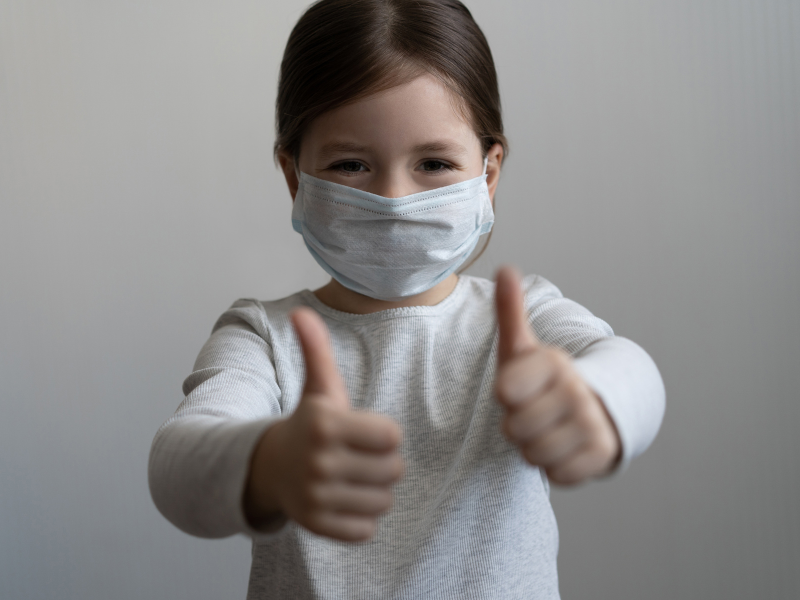 What are the other vaccines available for kids?
Although COVAXIN is the first to be approved for pediatric use, there are several other vaccines coming up for inoculating vulnerable children in India. The ZyCOV-D, produced by Zydus Cadila is a DNA based vaccine that has been approved for emergency use for children above 12 years of age. It is still undergoing trials, therefore it'll be a while before we get complete access to it. Other vaccines being considered are Corbevex and Covovax. These are going through mid-stage trials for 7-14 year olds.
Are nasal vaccines for kids a possibility?
While COVAXIN and ZyCOV-D are currently intramuscular vaccines, both Bharat Biotech and Zydus Cadila are working on producing nasal vaccines which are easier to administer (dose is given directly in the nasal cavity) and more efficient in weeding out the virus. These are yet to undergo clinical trials, and hence will not be available in the market for a long time.
What precautions should parents and children take now that schools are being opened all around the country?
While we wait on full access to COVID vaccines for our children, it goes without saying that social distancing practices should be followed strictly. Ensure that your child:
Wears a double mask.

Sanitizes their hands at regular intervals.

Practices social distancing at all times.

Carries their own lunch boxes, stationery, etc. so that borrowing from others could be limited.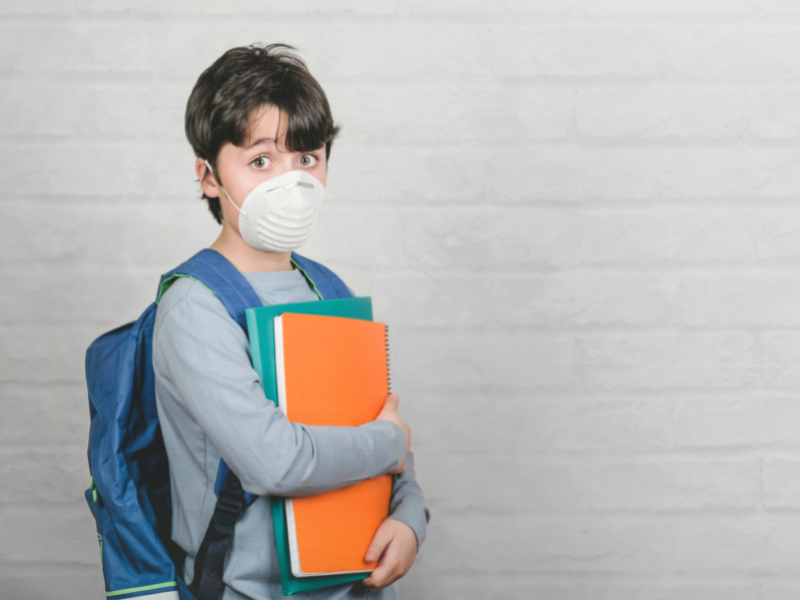 While the emergency nods for COVAXIN and ZyCOV-D give us hope for a COVID vaccine for children in the near future, a wider reassurance and reach of the vaccines only can eradicate the pandemic threat. Keep yourself informed through authentic sources and complete both doses of your vaccine at the earliest.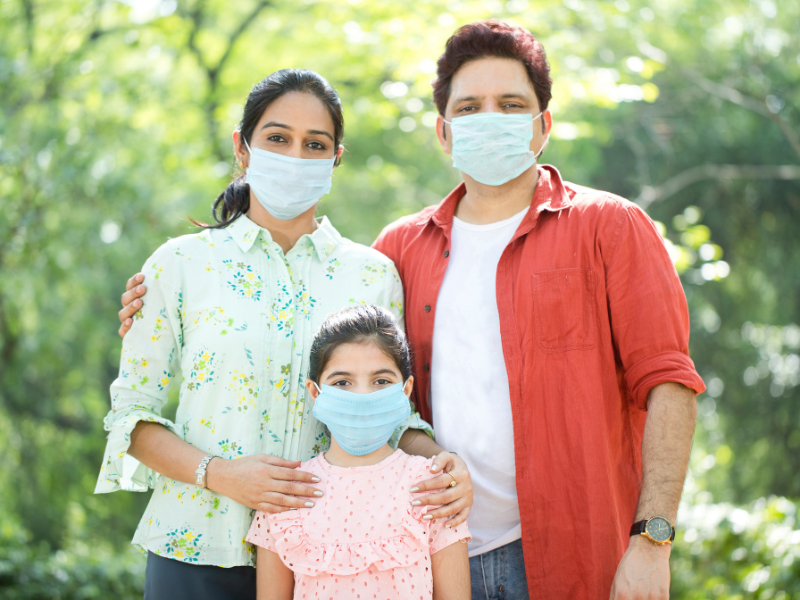 For more information on COVID vaccines and COVID Care facilities at A.J. Hospital & Research Centre, feel free to write to us at hr@ajhospital.in.
Sources: